Digital Camera Sensor Cleaning available on the Outer Banks
Dark spots on your photos? Wind-driven sand and salt, or pet hair in your camera?
Expert cleaning – digital image sensor and exterior of camera
Ready in minutes
Discounted walk-in clinics are regularly scheduled. Or I'll meet you by appointment at a time and place of your convenience.
Professional service by Dan Beauvais – photography

Schedule:
Walk-in Clinic, Sensor Cleaning Thursday! – Thursdays 2:30-5:30pm, Yellowhouse Gallery, new Duck location, adjacent to SeaDragon Gallery in the Waterfront Shops, Unit 106, 1240 Duck Road, Duck, NC. Map
No appointment necessary! See this web site for schedule updates. Walk-in Clinic price:
$40 for one camera and one lens

$30 for each additional camera
$5 for each additional lens
Upcoming Walk-In Clinic schedule
Thursday, September 20, 2:30-5:30pm, Yellowhouse Gallery, Duck
Thursday, September 27, 2:30-5:30pm, Yellowhouse Gallery, Duck
By appointment – at a place and time of your convenience. Call 252-256-0171. Be sure to leave a message and I'll return your call.

IMPORTANT!
Be sure your camera battery is fully charged, or the camera cannot be serviced.
Only digital cameras with interchangeable lenses (DSLR, mirrorless) have serviceable sensors.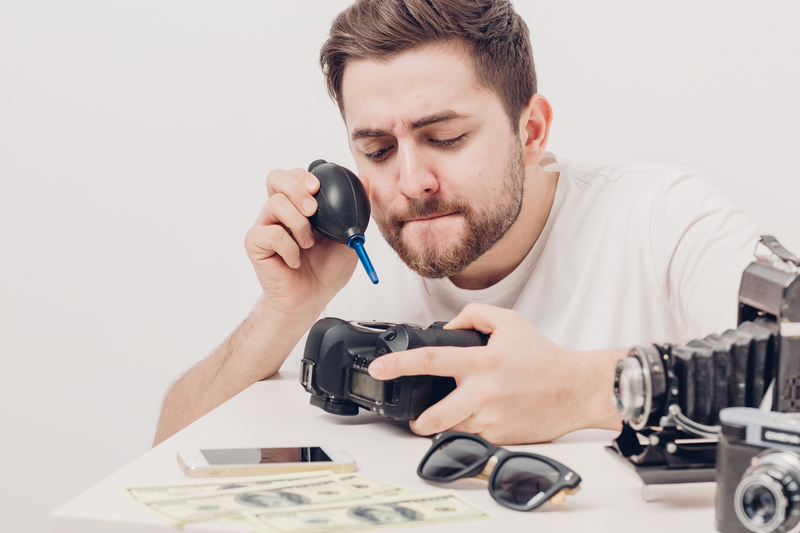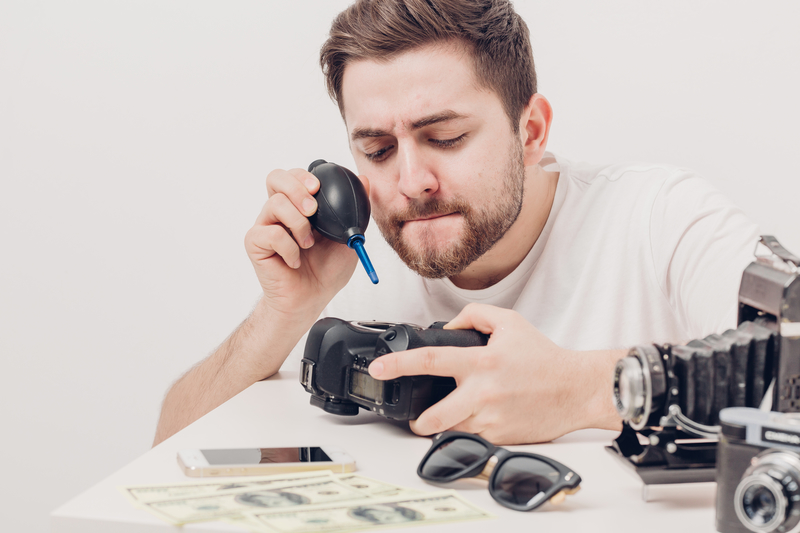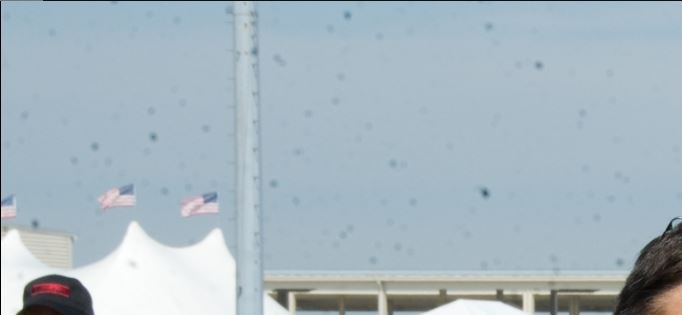 These dark spots the sky is caused by dust on the camera sensor This, by far, is the worst I've ever seen. But I successfully cleaned it!
@OBXSensorCleaning on Facebook! I appreciate your great reviews of my service!
Subscribe to my newsletter! Be the first to know of special events and discounts!